What can therapy do for you?
Therapy can be an amazing way to change your life.
It's empowering and natural and can give you control over your own mind and resources.
"Absolutely amazing! I'm still not sure how Vicky did it but however she did it worked. Only had the one session and I feel awesome. I wish I'd plucked up the courage to go sooner. If you're contemplating going just do it cause you won't regret it. Thankyou so so much. Xxx"
Subscribe to my mailing list here: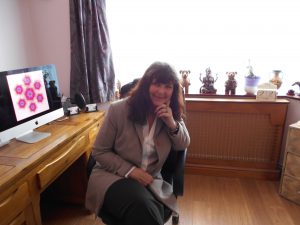 One of the treatments I specialise in is Stop Smoking therapy.  
If you've been poisoned by smoking over many years please know that I've helped many, many people become free of this habit.  You can become free too.
I can now offer Smokerlyzer(R) breath tests to check the levels of carbon monoxide in your bloodstream.
For more information check out my smoking page here.