What can therapy do for you?
Therapy can be an amazing way to change your life.
It's empowering and natural and can give you control over your own mind and resources.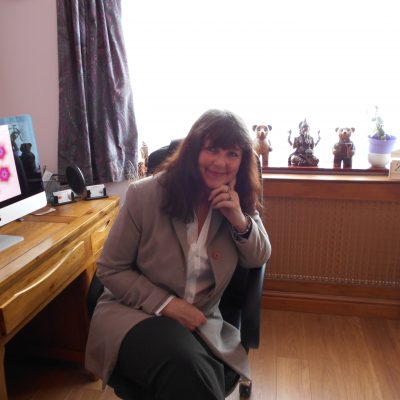 What would you like help with?
Anxiety
Panic Attacks
Quitting Smoking
Low Moods
Pain Relief
Confidence
Self-Esteem
Reducing Stress
Fears and Phobias
Successful mindset
Positive Thinking
It's easier than ever to get the help you need.
I understand that taking the first step into therapy can in itself seem like a challenge, but once you start to see the wonderful changes you can make in your life, I am sure you will be pleased that you decided to call.  
Life is more than breathing in and out.  It's about feeling rewarded and empowered, moving from worry and stress into a really good place inside.
I can work with either hypnotherapy or BWRT (BrainWorking Recursive Therapy) to help you overcome the issues in your life. I can offer a free initial consultation if required so that we can have an informal chat about how I can help.
Please check out my testimonial page for further reviews of my service. I will work with you and for you so that you have every chance of achieving the results you are looking for.
"Absolutely amazing! I'm still not sure how Vicky did it but however she did it worked. Only had the one session and I feel awesome. I wish I'd plucked up the courage to go sooner. If you're contemplating going just do it cause you won't regret it. Thankyou so so much. Xxx"
Subscribe to my mailing list here: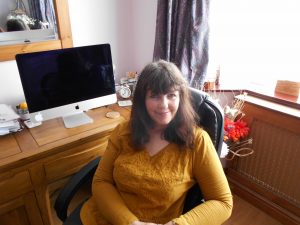 One of the treatments I specialise in is Stop Smoking therapy.  
If you've been poisoned by smoking over many years please know that I've helped many, many people become free of this habit.  You can become free too.
I can now offer Smokerlyzer(R) breath tests to check the levels of carbon monoxide in your bloodstream.
For more information check out my smoking page here.