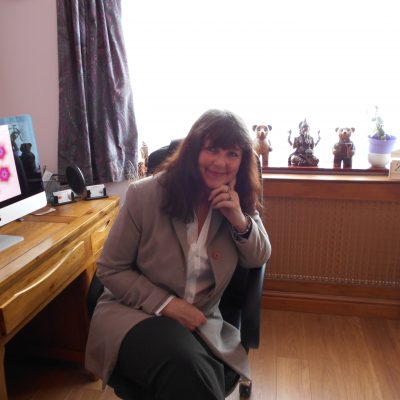 "Only when we feel good about ourselves can we feel good about the rest of our lives."
Let me ask you a question - where do YOU live?
Some people will answer that question by giving a location – a place we can find on the map.  But, in reality, that is just the place we park our bodies and our vehicles.  
Where we really live is inside our own minds.  That is the most important place of all.  It doesn't matter if our physical home is an idyllic cottage in the heart of the countryside, a semi-detached on a suburban street or a high rise flat in the middle of town.  Where we really spend our time is inside our own heads. 
It makes sense, then, that any improvements we make should be to that living space first, because only when we feel good about ourselves can we feel good about the rest of our lives.   That really is the most important thing of all.  
I believe everyone should be able to live a life that they love.  We should be able to wake up each day and want to experience that day to the depth and breadth of it, because it will never come again.  We can waste years in our own misery, putting up with negative thoughts and feelings, destructive habits and difficulties… not really enjoying the quality of our lives at all.  What big change are we waiting for?  When do we decide we want to feel differently?  What were you doing this time last year?  Have you moved on, is it any better now?  Or do you feel stuck?
If what I am saying resonates with you, maybe it's time you discovered how to become the very best version of yourself.
The journey starts within and I can help guide you.
"The real voyage of discovery consists, not in seeking new landscapes, but in having new eyes. ~ Marcel Proust ~
I help people using either hypnotherapy or BWRT, and sometimes a combination of both therapies on different sessions.  My service is professional and can give excellent results for a wide range of conditions.  I see many people who require hypnotherapy for anxiety, hypnotherapy for smoking, hypnotherapy for relaxation and hypnotherapy for fears and phobias.  That's not all though…. see below for some of the other conditions I can help with.
Anxiety
Getting over rejection
Driving Anxiety
Exam Nerves
Fear of Dying
Ageing Anxieties
Panic Attacks
Quitting Smoking
Low Moods
Learn to love yourself
Pain Relief
Confidence
Self acceptance
Self-Esteem
Reducing Stress
Fears and Phobias
Successful mindset
Positive Thinking
Weight Management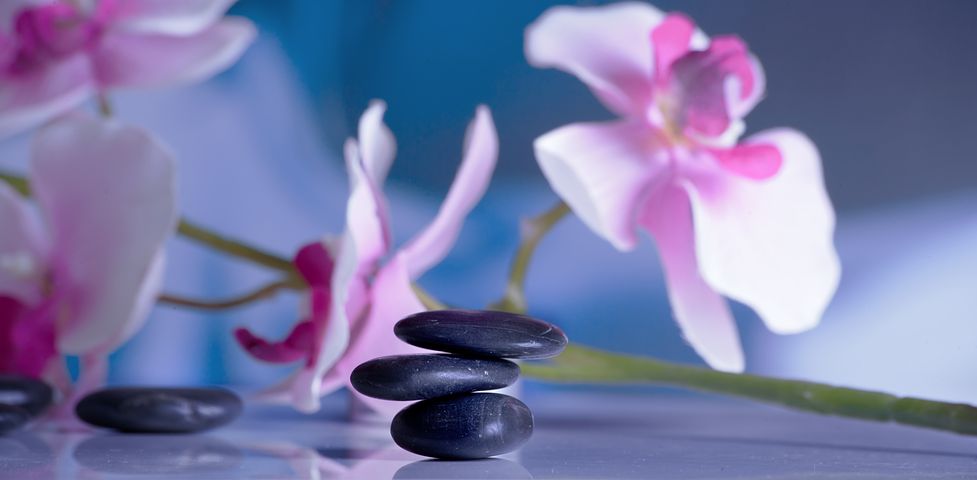 "Who looks outside, dreams; who looks inside, awakes." ~ Carl Gustav Yung~
Please check out my testimonial page for further reviews of my service.  I will work to the very best of my capabilities so that you have every chance of achieving the results you are looking for.
"Absolutely amazing! I'm still not sure how Vicky did it but however she did it worked. Only had the one session and I feel awesome. I wish I'd plucked up the courage to go sooner. If you're contemplating going just do it cause you won't regret it. Thankyou so so much. Xxx"
Subscribe to my mailing list here: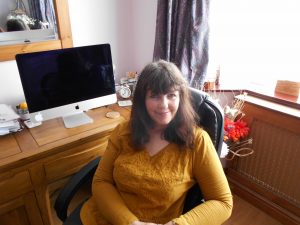 One of the treatments I specialise in is Stop Smoking therapy.  
If you've been poisoned by smoking over many years please know that I've helped many, many people become free of this habit.  You can become free too.
I can now offer Smokerlyzer(R) breath tests to check the levels of carbon monoxide in your bloodstream.
For more information check out my smoking page here.
Vicky Tunaley has been featured in local newspapers and on local radio in connection with her work in hypnotherapy.