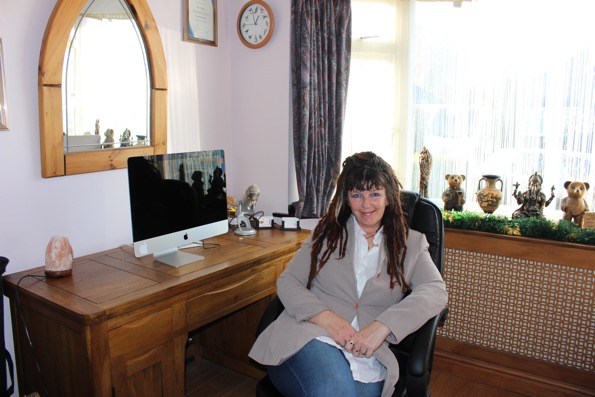 Suffering from anxiety or depression?
Nowadays, more than ever before, we live hectic, stressed lives.  It's little wonder then that more and more people are suffering from anxiety, depression and other stress related conditions.  It might seem that everyone wants a piece of you and you sometimes wonder how you keep going.
In the past you might have thought that therapy was for other people who had more "serious" problems.  Nothing could be further from the truth.  Therapy is for everyone.  We all need a little help sometimes and when you connect with a therapist you like, you can start to see results in your life that you didn't think were possible. 
You can change your mind!
Your mind is amazing.  (Yes, it really is, even if you don't feel like it's your best friend at the moment).  Your brain is constantly reacting to information in your environment together with the personal experiences from your life story.  
When you start to suffer from conditions such as anxiety, depression, stress or fears and phobias, it is your subconscious mind taking a "red alert" stand against what it perceives to be danger or threat.
I work with many people suffering from anxiety, depression, fears and phobias.  I help to change these negative reactions so that people can become calm, relaxed and happy, looking at the positive rather than the negative. 
I use solution focused hypnotherapy and BWRT therapy in order to help people change their minds.  
And when you change your mind, anything is possible.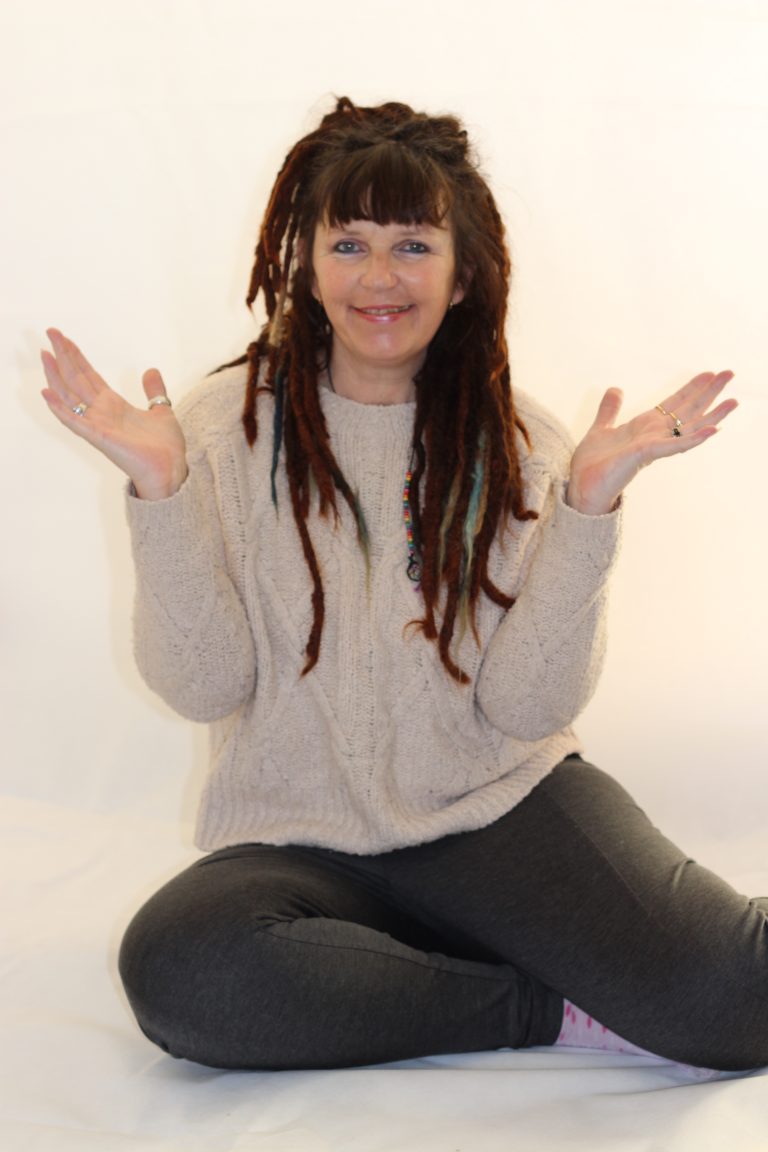 Anxiety can manifest in many different ways.  Sometimes we just get anxious because of an upcoming event. For example, if we need to prepare for a speech or a test.  Other times we can be anxious without even knowing what triggered it.  It may be while we are driving or walking around the supermarket.  
When we get triggered by anxiety in this way, those awful feelings of dread and fear seem to override everything.  We become ever more worried and fearful until we feel like a prisoner with no relief.
Luckily, with therapies such as hypnotherapy and the very modern BWRT therapy, anxiety can be a thing of the past.  The fear creates more fear, the panic more panic.
I can help you deal with those worries and calm your mind right down so that you can start to concentrate on those things you enjoy doing.   Life is so much better when you are free from worrying and negative thinking.
We often hear people talk about feeling depressed or having a bad day, but when you suffer from true depression these feelings of sadness never seem to lift. 
Day after day you might just go through the motions of functioning without feeling that you are really living at all.  Sometimes it might all seem too much of a burden.
Some people feel depressed after a sudden life event like having a baby, being made redundant or suffering bereavement.  Other people just feel depressed without any particular reason coming to mind.
If you want to change the way you are feeling and would like to talk about the way forward, please get in touch for a free initial consultation to see how I can help.
You can arrange to visit me at my comfortable home therapy room in Hinckley, Leicestershire or if you prefer a clinical setting I can see you at Burbage House Health Centre, Hinckley. 
I  also help people to stop smoking, manage their weight, gain confidence and self esteem.  If you want to change the way you think about anything in your life, if your habits or ways of thinking are becoming a problem for you, get in touch and I will let you know how I can help.