Hypnosis for pain management
S.T.E.P.S.
Subconscious Therapeutic Elimination of Pain Signals and Symptoms
S.T.E.P.S. is an alternative pain therapy that can eliminate discomfort very quickly.  This process works directly with the unconscious mind but doesn't even need a trance state.  Your unconscious mind is exceptionally powerful and can change the pain signals that you've been receiving. 
It is very useful for old signals which are no longer serving a purpose.  Sometimes our bodies get locked into pain by continuing to pulse signals that are no longer required.  
This process will address that part of the mind which is working on old, outdated patterns so that the unnecessary discomfort can be released.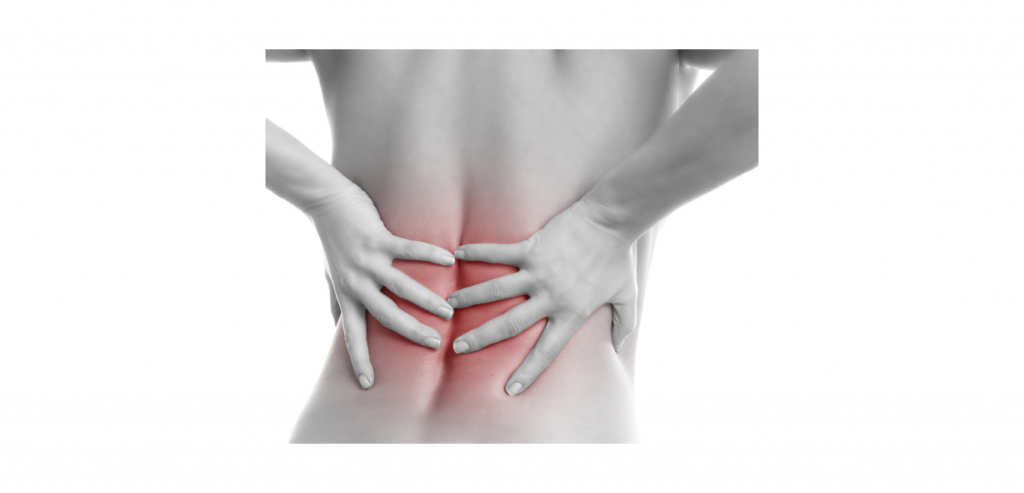 People who suffer from chronic levels of pain and discomfort often report a lack of sleep, leading to exhaustion and fatigue.  This, in turn, can cause irritability and can also lead to the lowering of moods, increasing likelihood of depression or anxiety.  
Because of this, it is beneficial for the whole of our wellbeing to be able to get relief from these feelings so that we can enjoy life in a fuller way once more.
If you are experiencing pain, it is important that you visit your GP in the first instance to rule out any problems that may require medical attention.