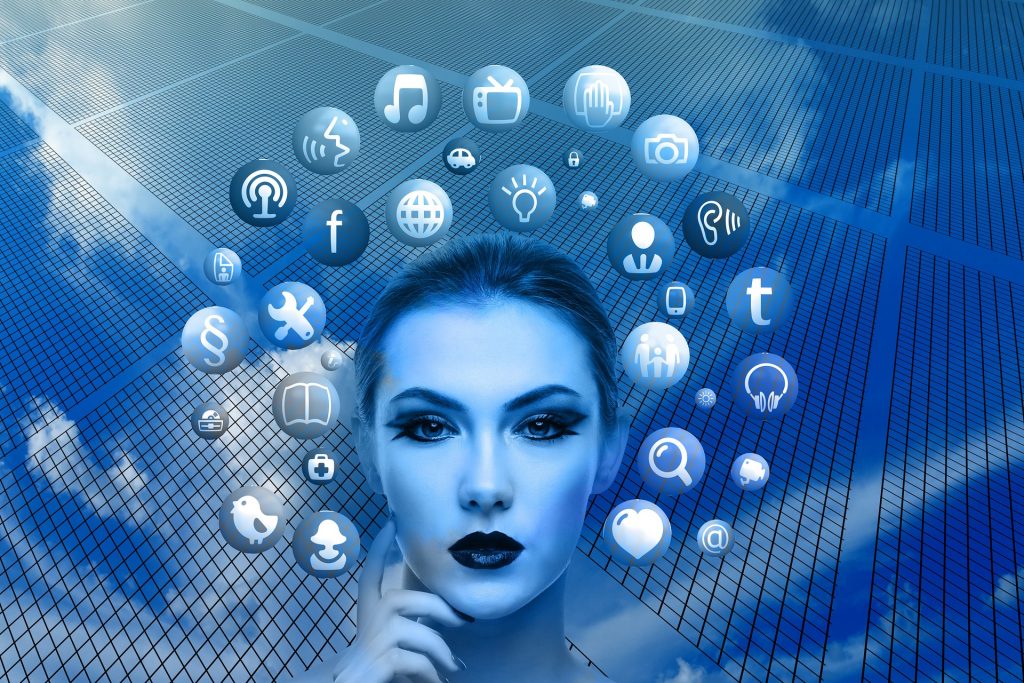 Online therapy is a great way to ensure anybody anywhere can get the help they need.  
Long gone are the days when people stayed in the same village throughout their lives.  We live in a world that is not only rich and vibrant, but also accessible to all.
Modern technology makes it entirely possible to receive online therapy wherever you are in the world, as long as you have an internet connection.  Online therapy is also known as e-therapy and it's fast becoming a very popular way of reaching a therapist of your choice.
Is therapy over the internet effective?
Receiving online therapy through the internet is just as effective as attending my therapy room in person for most types of problems.  In fact, there are many bonuses:
No travelling costs
Can have therapy in your pjyamas
Takes less organisation
Pick dates and times to fit your schedule
Feel comfortable in your own surroundings
No need to plan journeys or extra travelling time
No childcare plans to manage
You have have therapy even if you are travelling away from home
How does online therapy work?
Simply get in touch with me and we can arrange a free initial consultation – I can give you more details and we can check that your video and sound are working appropriately for an online therapy session to take place.
Once that is done we can arrange an appointment for the online therapy itself.  
Payment is in advance of the session and a 48 hour cancellation period is required, otherwise the fee cannot be refunded.
Preparing for Online Therapy
During the online therapy session you will need to be able to sit or lie-down somewhere comfortable where you won't be disturbed.
We can work through Skype, FaceTime, Zoom or even Facebook Messenger – as long as we have a video connection so that I can see your face and upper body whilst we are in session.  
If you have headphones, that is preferable to speakers, although as long as you can hear me clearly that will be fine.
If you are booking an online BWRT session then you just need a comfortable chair to sit on, plus the video and sound connection.
The Next Step
Simply contact me using one of the methods listed below and we can arrange an initial consultation – free of charge.  You can ask me any other questions you might have and we can make sure that sound and vision is working correctly.