Weight loss with hypnosis.  Lose weight with hypnotherapy, Hinckley, Leicestershire.
Do you need to regain control of your appetite?
Start looking forward to a slimmer, healthier you.
And if you enjoy colouring, why not get a copy of The Fat Ladies Colouring Book?  packed with tips and "food for thought", it can help bring your goal into sharper focus.  Available on Amazon.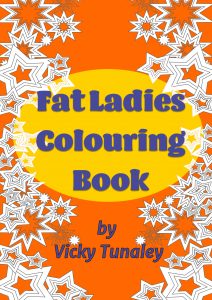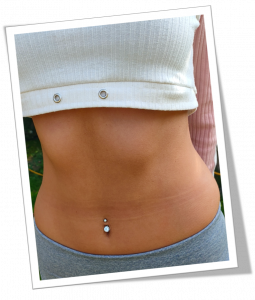 Sometimes we can suffer from feelings of inadequacy, shame or guilt when we are eating secretly or just unable to resist the things we know we shouldn't be eating.  I can also help with anxiety and depression.  Sometimes working with these feelings help us to kick-start the motivation necessary to lose weight.