Hypnotherapy for Anxiety, Hinckley ∞ Relief from panic attacks ∞ Reduce negative thinking ∞ Enhance feelings of calm
Is worrying overtaking your life?
Are you finding it difficult to concentrate?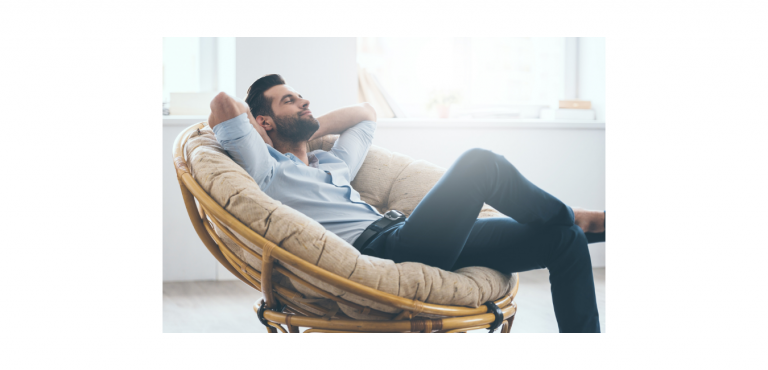 When you suffer from stress or anxiety it can seem as if everything in your life is wrong.  Some clients tell me that their heart races so much during an anxiety attack they really think they are having a heart attack.
Fearful and negative feelings can quickly become overwhelming.  People even get scared about getting scared.  The awful feeling you get when you start to notice your anxiety rising – especially if you are in a public place like a supermarket or driving – can prevent people from going out, socialising or even driving down the road.
Nothing is more valuable than peace of mind.  When you feel calm and relaxed, then it really doesn't matter what else is going on in the world because you can cope easily with your environment.
Hypnotherapy for anxiety is a fantastic way to help focus the brain on positive outcomes, using the power of the conscious and subconscious minds together so that you can start to feel more in control and happier with your life.  If you have tried traditional counselling for anxiety and not found it useful, then you might be pleasantly surprised with how hypnotherapy for anxiety can  improve things for you.