Is worrying overtaking your life?  
Are you finding it difficult to concentrate?
Are you experiencing unsettled sleeping patterns?
When you suffer from stress or anxiety it can seem as if everything in your life is wrong.  Some clients tell me that their heart races so much during an anxiety attack they really think they are having a heart attack.
Fearful and negative feelings can quickly become overwhelming.  People even get scared about getting scared.  The awful feeling you get when you start to notice your anxiety rising – especially if you are in a public place like a supermarket or driving – can prevent people from going out, socialising or even driving down the road.
Nothing is more valuable than peace of mind.  When you feel calm and relaxed, then it really doesn't matter what else is going on in the world because you can cope easily with your environment.
Solution focused hypnotherapy is a fantastic way to help focus the brain on positive outcomes, using the power of the conscious and subconscious minds together so that you can start to feel more in control and happier with your life.  If you have tried traditional counselling for anxiety and not found it useful, then you might be pleasantly surprised with how hypnotherapy for anxiety can  improve things for you.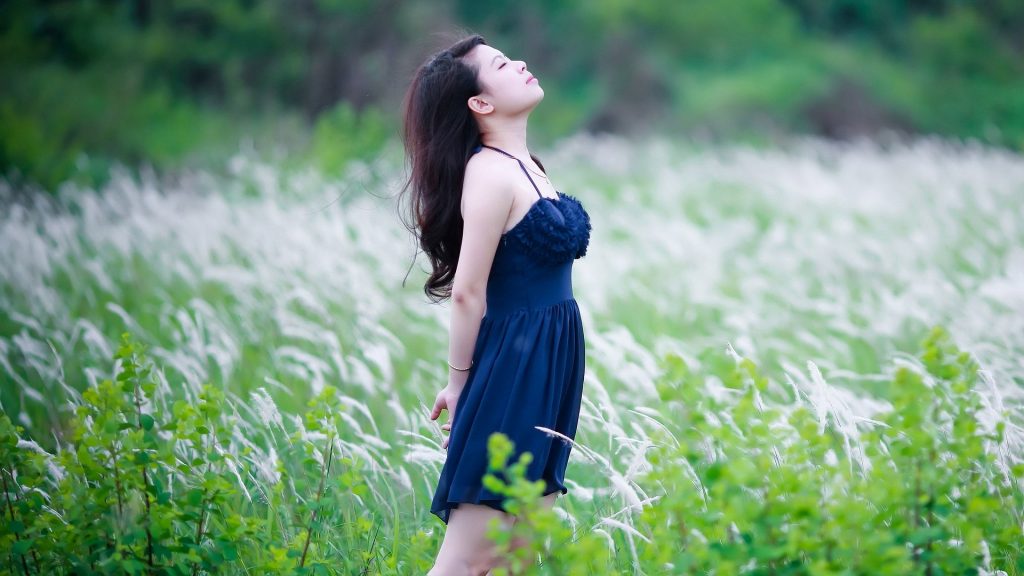 This test is for information purposes only and is not meant for diagnosis.  The questions are used by doctors to measure Generalised Anxiety Disorder.  The form is known as GAD-7 and was developed by Drs Robert L Spitzer, Janet B W Williams, Kurt Kroenke and colleagues, with an educational grant from Pfizer Inc.  
Scores are based on how often you have been bothered by the following during the course of the last two weeks.
Feeling nervous, anxious or on edge.
Not being able to stop or control worrying.
Worrying too much about different things.
Trouble relaxing
Being so restless that it's hard to sit still.
Becoming easily annoyed or irritable.
Feeling afraid, as if something awful might happen.
To score your answers, use the following:
Not at all = 0
Several Days = 1
More than half the days = 2
Nearly every day = 3
Add your scores for each question using the multiple choices above.  
The cut off for mild, moderate and severe anxiety is 5, 10 and 15 respectively.
If you score highly on this test you are advised to consult your medical practitioners.  In most cases I can work alongside treatment that your doctor provides.