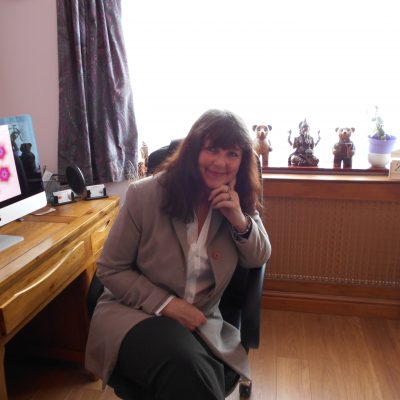 "Only when we feel good about ourselves can we feel good about the rest of our lives."
Hypnotherapy can sometimes feel magical and mysterious. It works with the deepest levels of the mind, where our unconscious conditioning, drives and feelings come from. And that's what's so good about it. Change can be easy. Hypnosis is not dangerous and it's not mind control. People from all walks of life and all ages can benefit from this type of therapy.
Whatever changes you want to make in your life, get in touch to see how I can help you. We should dream big, and expect the best.
Hypnotherapy and BWRT in Hinckley, Leicestershire
Do you ever think about who you are, and where your life is heading?  Maybe always living in a future that hasn't arrived yet, or stuck in the past, reliving memories of days gone by?  
Many people do exactly that.  Days are swallowed up by work, family, responsibilities and commitments.  The spark of who you are inside, that inner you with all those hopes and dreams, seems to wither away.  The dreams dry up and life goes on, day after day… All of a sudden, a decade has gone by and you're still facing the same old challenges.
Sometimes problems and difficulties get in the way too.  We can start to feel unhappy about life or ourselves.  Maybe we can't express it in words, but things just aren't right.  Something is missing.  Perhaps we've started worrying too much, or turning to cigarettes or alcohol to feel better?  We settle.  Too old, too fat, not attractive enough, not good enough, feeling like a failure or just as if we don't belong.  Life is hard, brutal even.  What's the point?  It wasn't supposed to be like this, was it?
I'm here to say that it doesn't have to be that way.  
This is your unique and wonderful life and it can transform in the most special of ways – but for your external life to change, you need to embrace change on the inside first.  
Think about this for a moment – all that we ever are is expressed through our thoughts and feelings.  A truly successful life is one where we can feel happy, relaxed – even joyful.  When you change the way you think, you will see it reflected in your external world and all of a sudden you will find your true potential.
To get the benefit from hypnotherapy you don't need to be in crisis – although if you were feeling this way, I could still help.  Therapy is for anyone and everyone.  It's a process of change, of becoming who you want to be and actually living a life that you love.
"The real voyage of discovery consists, not in seeking new landscapes, but in having new eyes. ~ Marcel Proust ~
I help people using either hypnotherapy or BWRT, and sometimes a combination of both therapies on different sessions.  My service is professional and can give excellent results for a wide range of conditions.  I see many people who require hypnotherapy for anxiety, hypnotherapy for smoking, hypnotherapy for relaxation and hypnotherapy for fears and phobias.  That's not all though…. see below for some of the other conditions I can help with.
I also work using BWRT therapy, which is not trance and does not involve hypnosis.  BWRT is very effective and can give extremely rapid results for many types of problems – check out my BWRT page from the menu for more information or visit my other site at www.bwrt-leicestershire.com.
Anxiety
Quitting Smoking
Driving Anxiety
Insomnia
Exam Nerves
Fear of Dying
Ageing Anxieties
Panic Attacks
Getting over Rejection
Jealousy
Low Moods
Learn to love yourself
Pain Relief
Anger Management
Confidence
Self Acceptance
Self-Esteem
Sexual Issues
Reducing Stress
Fears and Phobias
Successful Mindset
Positive Thinking
Weight Management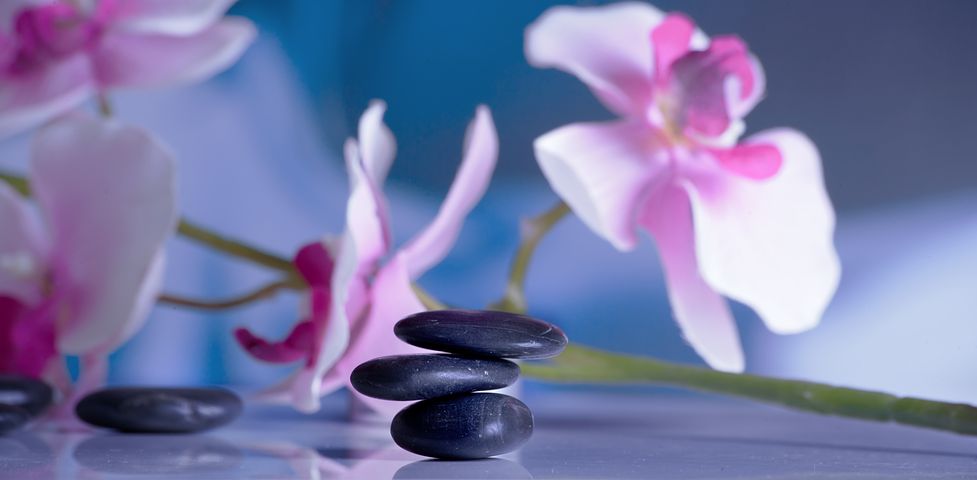 "Who looks outside, dreams; who looks inside, awakes." ~ Carl Gustav Yung~
Please check out my testimonial page for further reviews of my service.  I will work to the very best of my capabilities so that you have every chance of achieving the results you are looking for.
"Absolutely amazing! I'm still not sure how Vicky did it but however she did it worked. Only had the one session and I feel awesome. I wish I'd plucked up the courage to go sooner. If you're contemplating going just do it cause you won't regret it. Thankyou so so much. Xxx"
Subscribe to my mailing list here: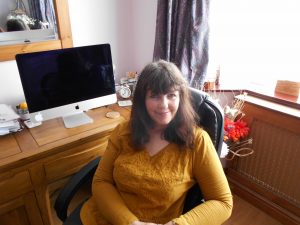 Vicky Tunaley HPD DSFS BWRT (Adv) RPET
National and International Therapist
One of the treatments I specialise in is Stop Smoking therapy.
If you've been poisoned by smoking over many years please know that I've helped many, many people become free of this habit.
You can become free too.
I can now offer Smokerlyzer(R) breath tests to check the levels of carbon monoxide in your bloodstream.
For more information check out my smoking page here.
Vicky Tunaley has been featured in local newspapers and on local radio in connection with her work in hypnotherapy.